The Weblog
The Online Market is open for ordering from 8 AM Wednesday till 8 PM on Thursday.
Spring time is upon us again. The planting of vegetables and flowers is in full spead as we work to provide an aboundance of fresh new products. Please feel free to make your selections from the great products available this week.
Remember the New Customer Referral Program
From March 20 through June 30
How it Works
1. Tell a friend about the CUMMING HARVEST farmers market.
2. Have them register at cumming.locallygrown.net. (the market managers will contact all new customers to ask who referred them)
3. After their third purchase (3 different weeks), your credit will be applied to your account.
Thank you for sharing your love of healthy food and for helping to support our local growers!
Stephen Daniels
770-905-9155
View the Complete Weblog
Newsletter - February 6, 2013
Market News
Our
FEATURED

FARMER

OF

THE

MONTH

is Lynn Pugh of Cane Creek Farm in Cumming, GA.
www.canecreekfarm.net

How long have you been farming?
I have been farming for 10 years. I taught science at the high school and college level for 20 years, always having my own organic garden in the summer.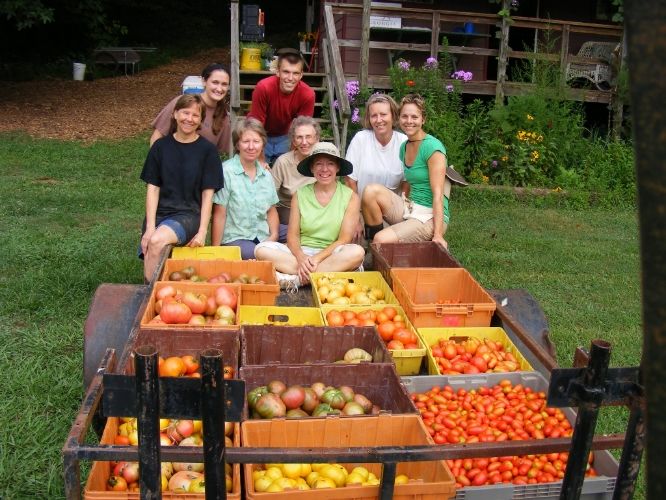 Who farms with you?
I am the farmer. My parents, William and Carolyn Mills, and my husband Chuck Pugh have specific tasks they help with on the farm.
Michele Gillman works part-time as Harvest and Volunteer coordinator.
Many dedicated CSA workers, volunteers, and interns help with the harvest and field work.
Do you farm full-time or have any other jobs?
The farm is a full time business with both production and education missions.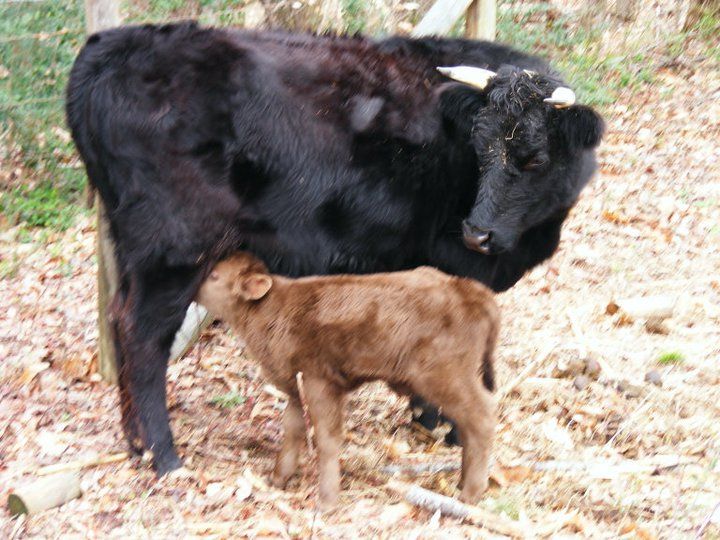 What do you produce? Do you have a specialty?
We grow vegetables, flowers, fruit, and herbs for a CSA, on-farm market, on-line market and a restaurant. We have a couple of cows a few sheep and a flock of chickens. We sell grass-fed beef, lamb and eggs from the chickens. We also grow goldenseal and a few other medicinal herbs. We sell the medicinal herb products produced by a coop to which we belong.
Every year we teach two intensive courses on Organic Farming and Gardening in partnership with Georgia Organics. One- day workshops, field trips, and farm tours are also offered to the community. Through internships, apprenticeships and the CSA worker program interested people are trained each year to run their own farms.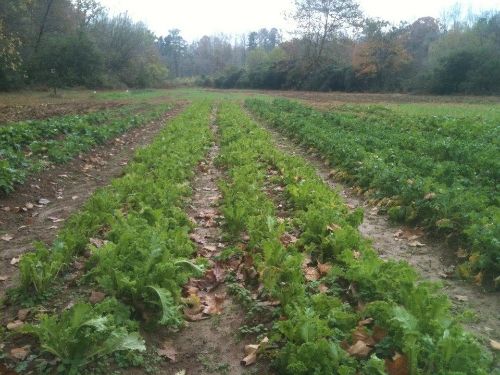 How did you get into farming? What made you want to become a farmer?
After teaching for 20 years, I was ready for a change. We had bought and lived on 17 acres of land with a dream of living a more sustainable life, but not fully realizing that dream. I loved being outside and growing plants. I had earned a degree in plant pathology when I was young, so I had some background. Starting a farm seemed like the right thing for me.
At first I did not farm too seriously. I grew more than I needed for our family, and sold the extra at the farmers' market in my local town. Then I grew a little more and went to a farmers market in Atlanta. As I was developing the farm, I was also working for Georgia Organics on some grant projects, interviewing farmers and developing a marketing tool, then a curriculum. I attended workshops and conferences and had many conversations with people who were farming.
The work from these early years shaped the farm. I realized that the CSA model was the one that best fit my vision for the farm. I had all the skills to run a CSA, I lived in a county that was one of the fastest growing in the country, and my desire for community could be met with a CSA. We have had a CSA for 8 years now with a loyal community of shareholders and helpers. The markets and restaurant purchase the extra produce that is not needed for the CSA.
What is unique about your farm?
Cane Creek is an educational farm. As I finished the work on the organic farming curriculum for Georgia Organics, I realized I wanted to teach the course, to test out the curriculum. This started one of the most satisfying things I have done- teaching a course on Organic Farming and Gardening to adults who want to farm or develop a better garden. I teach the course twice a year, in the fall and winter. Each course covers 7 Saturdays of classroom discussion and hands on learning on the farm. The people I have met through these classes have enriched my life greatly and many still keep in contact. I feel such pleasure as I see them successfully start their own farms and gardens.
Talk about the biggest challenge you've encountered as a farmer.
My biggest challenge has been running the business side of the farm. As I have worked to make the farm more profitable, I have had to learn to consider the business aspect, as well as the growing aspect in decision- making. This has been a struggle for me, because I am not naturally interested in these aspects and have a hard time staying attentive to money issues. Though there is still much room for improvement, I have succeeded in improving profitability and becoming more comfortable with this type of thinking.
LOCATION & PICK-UP
Building 106, Colony Park Dr. in the Basement of Suite 100, Cumming, GA 30040. Pick up every Saturday between 10-12pm.
Google Map
To view the harvest today and tomorrow till 8pm, visit "The Market" page on our website, The Cumming Harvest
We thank you for your interest and support of our efforts to bring you the healthiest, the freshest and the most delicious locally-produced foods possible!